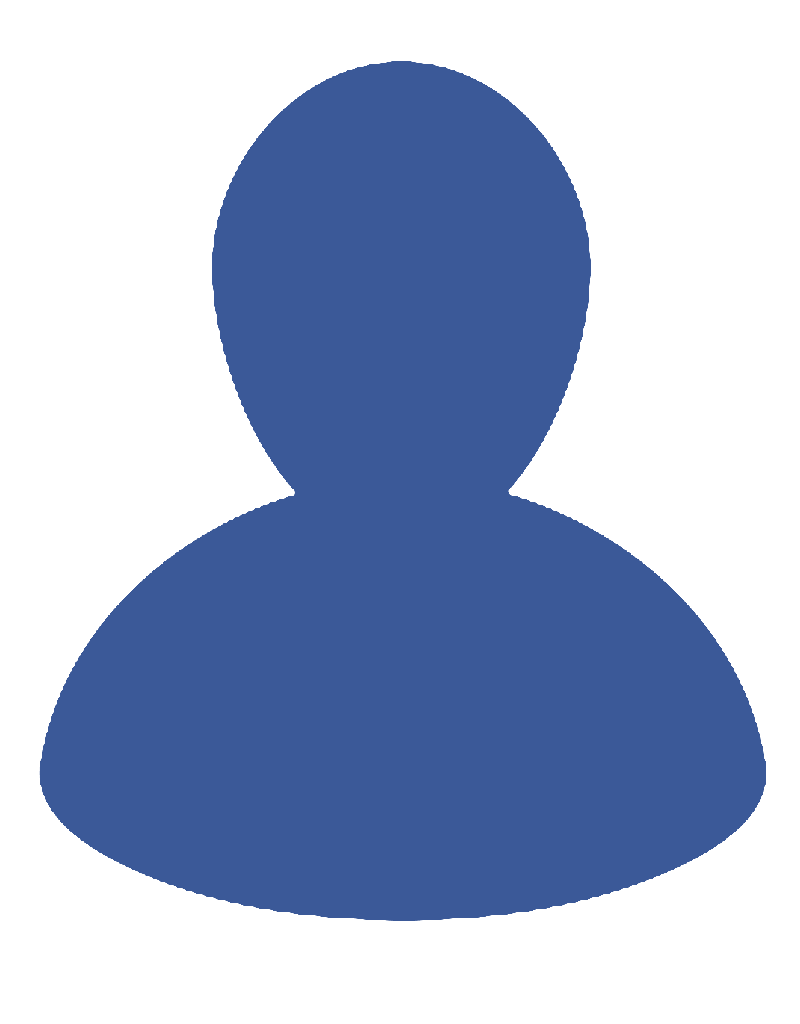 Creative Director/ Head of 3D
The Mill
Robert Sethi is Creative Director and Head of 3D and leads the Los Angeles 3D department with precision, pragmatism and the constant ability to see the big picture.
Robert has led teams on high-profile visual effects work such as Call of Duty 'Epic Night Out', AMF 'Caterpillar' and Verizon 'Towers' and is known for his ability to blur the lines between computer generated imagery and reality.
He has been recognized multiple times by professional societies including VES, AICP and CLIOS.