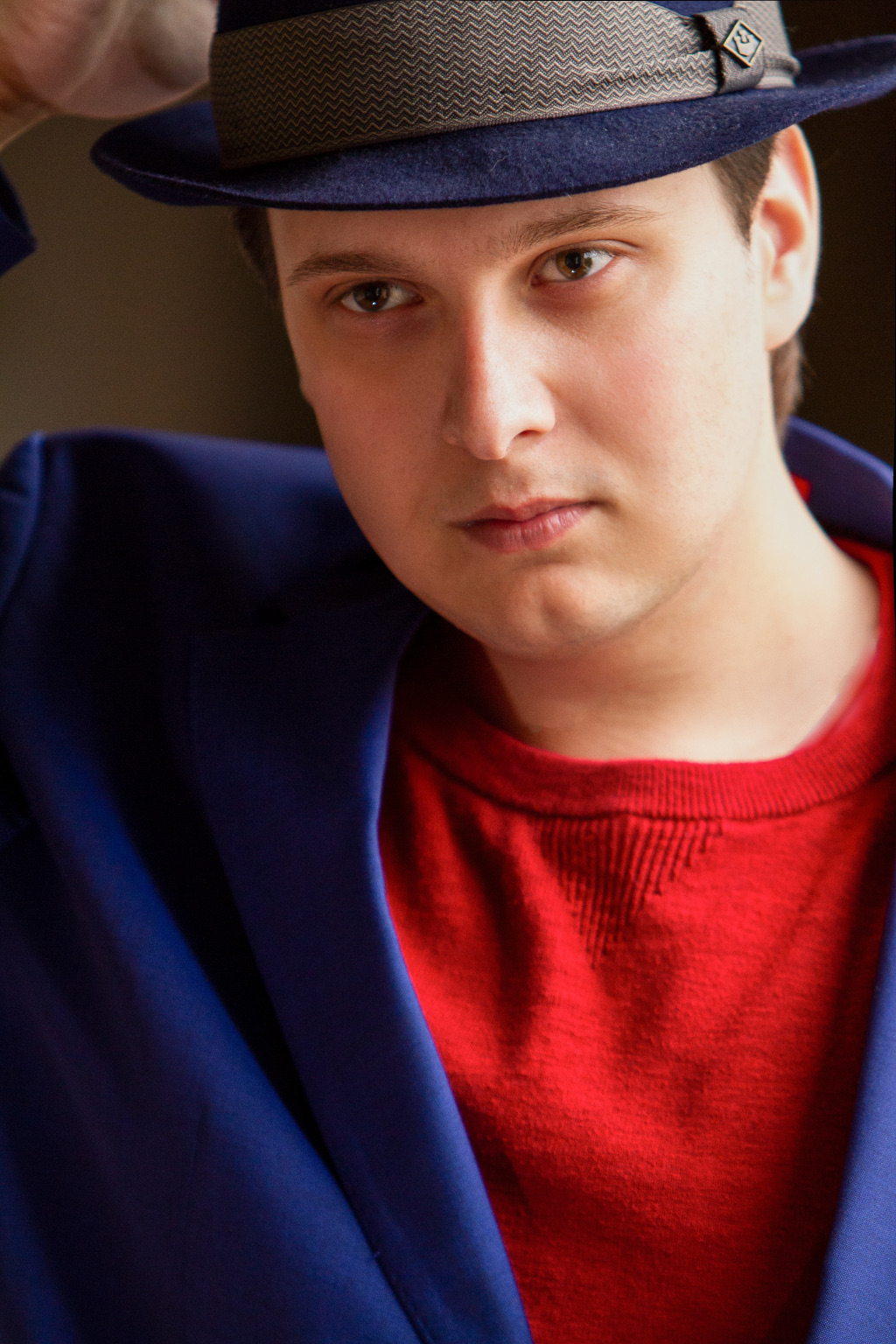 Ilya is an award-winning director and one of the youngest members of the Director's Guild of Russia. His field of work encompasses Modern Cinema, incorporating cutting-edge technology such in traditional film, virtual reality and beyond with cinematic storytelling in focus.
Rozhkov directed award-winning short films including the Wes-Andersonesque Sabre Dance, starring Greg Louganis as 'Salvador Dalí.' His films have been distributed worldwide, featured on NBC and screened at over 50+ festivals winning numerous awards, including "Best Picture" and "Best Director".
He directed and produced the VR Action Film AGENT EMERSON which was called "A gamechanger, pushing the envelope in VR moviemaking" by WireLA.
The film was created in partnership with Academy Award-nominated veteran production studio CTB, along with The Rogue Initiative - a leading entertainment and technology studio driven by multi-award-winning industry veterans. Creation of the film led to design of a new technology - Ilya led a team of engineers through the design of the proprietary VR camera built for the film, as well as software algorithms and new types of real-time engine interaction with 360 video. Agent Emerson was chosen by Verizon and Samsung to showcase their 5G technology at multiple industry events.
Ilya is one of the select participants of the coveted Oculus Launch Pad VR Bootcamp at Facebook headquarters and a recurrent guest panelist at Infinity Festival and Digital Hollywood.