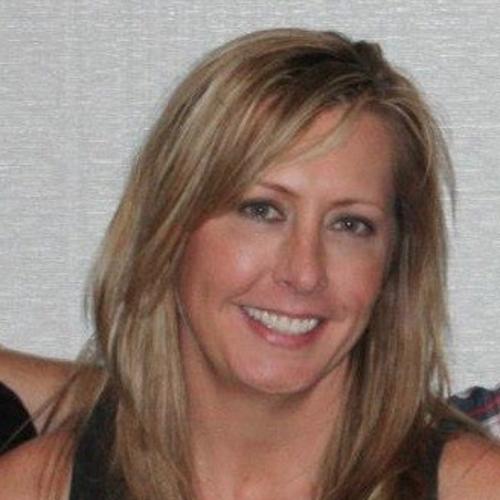 Senior Artist Manager / Resource Manager / Recruiter
Digital Domain, Los Angeles
A graduate of Loyola Marymount University's film program, Wendy started her live-action career as a Production Assistant and Coordinator for commercials. She transitioned into visual effects a few years later, working as a Production Manager and Producer for Vision Crew Unlimited, a models and miniatures company. As the industry transitioned from traditional 2D to everything digital, Wendy decided to accept a position at VFX company Rhythm & Hues. There she was able to expand her knowledge of the CGI side of visual effects. Her roles while at R&H were in various aspects of production for both commercials and feature films.
After working in production, Wendy wanted to shift her primary focus to Artist Management and did so at Sony Pictures Imageworks, for the next 11 years. Wendy moved on to Method Studios LA and served as  Senior Artist Manager, working closely with artists, as well as Recruiting, using her knowledge and experience to help identify existing and emerging talent globally. In January 2020, Wendy joined Digital Domain as a Senior Artist Manager, Resource Manager and Recruiter, supporting the studio's commercials, new media, and previsualization groups, as well as their motion-capture team. In her role, Wendy is responsible for identifying and hiring talent as well as managing, developing and growing artists within these groups.
Wendy is part of Digital Domain's global team of VFX professionals who strive to create legendary visuals.
Contact: Wendy Mashburn on Linked In