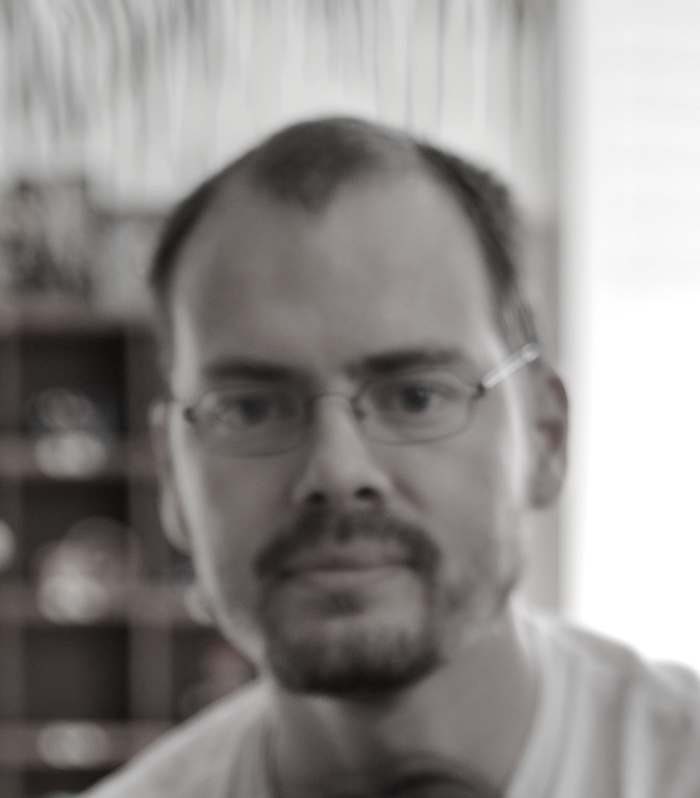 Founding Engineer
Bot & Dolly
Asa is a designer of technology particularly interested in cameras and robots and how they symbios. 
Asa is the CEO of Automaton, a technology development company specializing in cameras and robots, and how they can be applied to the most challenging problems facing modern filmmaking. His company is a boutique focussing on forging collaborative relationships with filmmakers and technologists who want to push whatever envelopes they face, and who value reliability, precision, speed, accuracy and ease of use. 
For the seven years before starting Automaton, Asa was the CTO of PRENAV, a Venture-Backed startup tackling infrastructure inspection with a team of bespoke robots and camera systems which together flew autonomously in a variety of industrial settings including the first known autonomous mission inside an active nuclear reactor. 
Previously Asa was a robotics developer for Bot & Dolly where, as the founding engineer he built the system that filmed the movie Gravity directed by Alfonso Cuaron. His time building and working with the production to shoot the film was one of his greatest experiences.
In his previous life Asa was a CG generalist and designer, working with Creative Directors Kyle Cooper at Imaginary Forces(The One, Metal Gear Solid 2, Spiderman), Garson Yu at Yu + Co (The Hulk), helping them bring complicated sequences to life. He later worked as a VFX artist, CG Supervisor, VFX Supervisor and spent a (thankfully brief) time as a Commercials Director, on projects such as Sin City, Hellboy, Superman, Hollowman 2, and with clients such as Ubisoft and Unilever.  He also spent quite a bit of this time rolling up his sleeves and building tools and pipelines to automate as much of the drudgery out of his jobs and his teams as possible while still making shots happen.  He wouldn't take back his time in the trenches, but he is glad those times are behind him.